We

Provide

Custom SEO Services

SEO needs to be personalised in order to be effective. But people tend to just play by the existing rulebook. Here is what you are missing out on
Reduced spends

A sustainable presence

Quality leads
It's not the future, it is the now. Content-driven SEO services are the only way you can grow your business. But let's be honest, half of us don't even know where to start.
Growth Ganik is here to change that.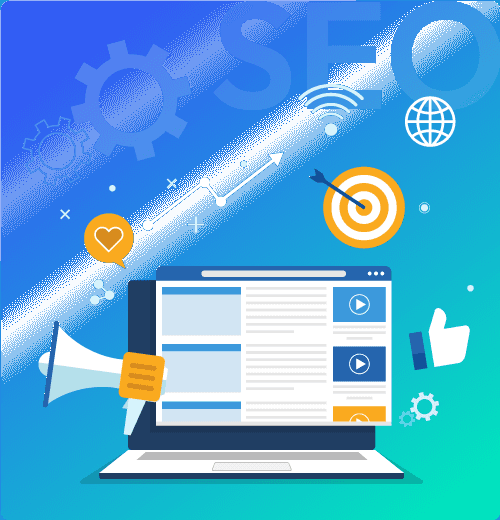 We're On A Mission To Drive
Organic Growth For Your Business.
Backed by over 7 years of digital marketing experience across the B2B and B2C space, we build and execute SEO strategies through impactful content and best-in-class digital marketing services. Depending on what your goals are, we help craft a strategy that is tailored to your niche.
We deliver what other people just talk about. So, if you are ready to set yourself apart from the crowd and scale your business, we can help!
Ready to dominate the SERPs?
Who
We Are?
We are a hyper-growth marketing agency that offers businesses a full suite of digital marketing tools. From the inception, our goal is to partner with businesses that believe in organic and sustainable growth.
We primarily work with companies that include nonprofits, SaaS, and other industries. Our team of specialists is here to understand your needs, strategise a roadmap for you and then take actionable steps that are data-driven and goal centric, thereby maximising your marketing performance.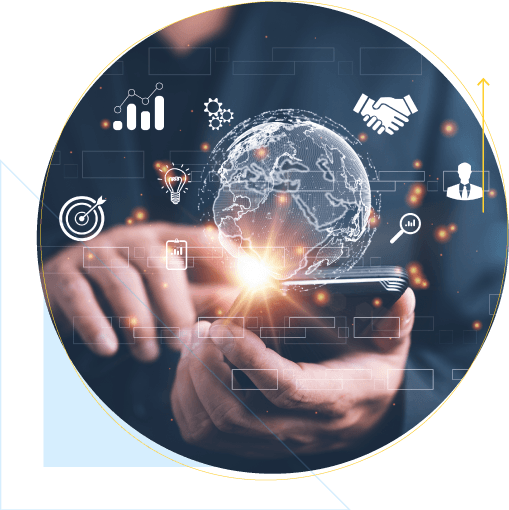 Meet
Our Team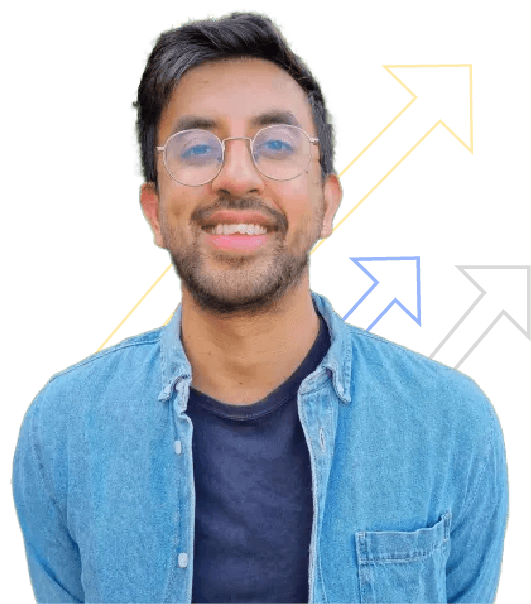 Aakash Gupta
Founder
Aakash is the founder of Growth Ganik, and has worked in various digital marketing capacities - from tech to hospitality - over the last 9 years. A Sydney local, he has worked all over the world, leading and creating teams in Sydney, Bengaluru and London!
Aakash was the Head of Marketing for Saviom Software, an enterprise-level project management organisation. Building their content marketing strategy from scratch, he (and his awesome team!) slowly moved their reliance away from paid marketing to one purely built through the marvels of SEO!
Since leaving Saviom, he has been working with similar businesses and working with them to build similar powerful content marketing strategies to fuel their growth.
Outside of work, Aakash is a massive movie buff, (loving anything Star Warsand Marvel!) and runs a blog on remote working and remote tech"