Maximise Your Reach & Amplify Your Message with
Paid Media Strategies
Use

Paid Media to Drive Growth
For scaling and achieving sustainable growth, businesses need a combination of both organic and paid services. While organic boosts engagement and awareness, paid plays a critical role in accelerating conversions and fostering customer loyalty. Yet, most businesses fail to achieve the desired returns on their paid media investment. They don't have a strategy outlining the most effective paid platforms to reach their target audience or know how to allocate ad spend. As a result, their marketing budget is drained in directionless marketing efforts. That's where Growth Ganik steps in. Our paid media expertise can help you scale quickly by enabling you to continuously test, iterate and optimise your ad campaigns and bidding strategies. We understand that every business is unique, and so are their goals. Whether it's search engine ads for a brand that has great inbound potential or LinkedIn ads for a B2B brand looking for better outreach, we use different paid media that align with your growth objectives. With over 15 years of digital marketing experience, we have provided result-driven paid media services to businesses of all sizes across various industries.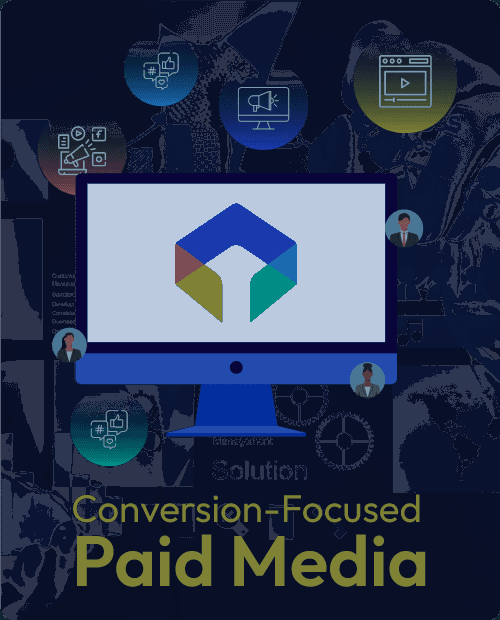 Our

Paid Media Services
Search Engine Marketing(SEM)
Maximise search engine visibility via Google and Bing ads and drive targeted traffic to your website with our SEM services. We work to refine your ad copy for your PPC campaigns with targeted keywords and continuously tweak bidding strategies to boost your online presence.
Paid Social
Maximise your social media advertising ROI with Growth Ganik. We craft compelling ad campaigns that align with your audience's demographics and interests to elevate brand awareness, accelerate lead generation, and increase conversions.
Display Advertisement
Create and position display ads across relevant platforms to enhance reach and drive quality traffic. Using a strategic mix of eye-catching designs and optimal ad placements, we help you connect, engage and convert your target audience.
Programmatic Advertisement
Maximise your ad campaign's ROI and reduce manual efforts with our programmatic ad services. We help facilitate the automated buying of advertising space, real-time bidding, and precise targeting to reach the right audience at the right time.
Targeted Remarketing
Our targeted remarketing services help re-engage potential customers who have shown interest in similar products/services. We create personalised ad campaigns to enhance brand recall, maximise conversions and strengthen brand loyalty.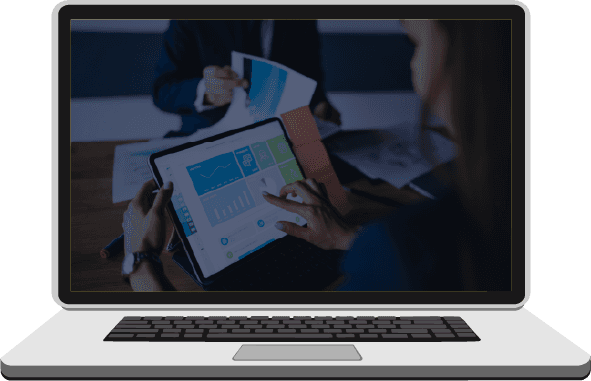 Want

to maximise your reach

with paid media?
Book a 45-minute obligation-free consultation to enhance your brand awareness and boost sales.
Why

choose Us
as your paid media agency?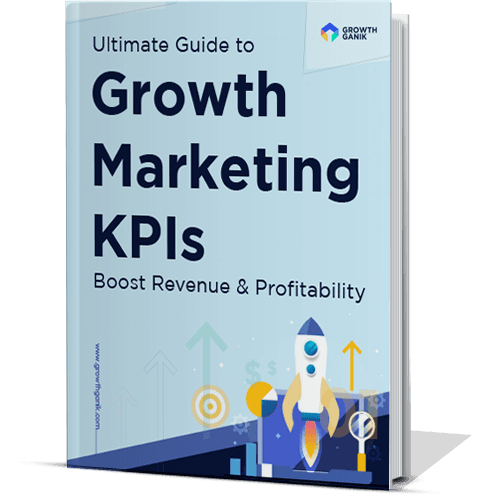 Ultimate Guide to
Growth Marketing KPIs Boost Revenue & Profitability
Our comprehensive eBook offers details about growth marketing key performance indicators (KPIs) and their pivotal role in measuring the success of various campaigns throughout the customer lifecycle. Download now!
Get a Free
45-Minute

Consultation
Discover how Growth Ganik can fulfil all your digital marketing needs and deliver the desired results for your business.