From Startup to Scale-Up, with
Growth Marketing
Drive

Organizational Growth
For many businesses, there is little alignment between sales and marketing. Once the lead is handed over to the sales team, the marketing team's responsibility ends. The consequence? Poor sales conversion, low customer retention, and lost opportunities. Growth Ganik helps you achieve sustainable growth through performance-driven growth marketing. Whether you're a startup, a non-profit organization, in the service sector, or a product-centric company, we determine the best growth strategy and growth channels for your business. We also create a clear roadmap, including the right marketing levers (SEO, paid media, etc.) to achieve your growth goals.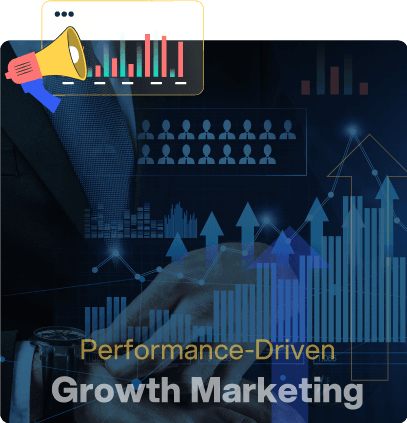 How

can

Growth Marketing

Transform Your Business?

Traditional digital marketing stops at lead generation for the sales team. But a Growth marketing agency goes beyond. It not only helps acquire new customers but also helps retain and turn them into brand advocates.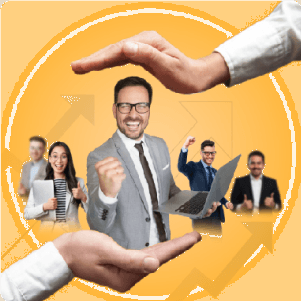 Customer Acquisition
Boost business growth by shortening sales cycles, adding new customers continuously, and expanding your portfolio.
Customer Retention
Get repeat business by cross-selling your product/services without incurring the cost of gaining new customers.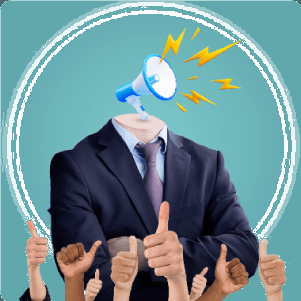 Customer Advocacy
Improve brand credibility in a cost-effective way by converting your existing customers into passionate brand advocates.
Drive

Conversions at Each Stage of the

Customer Lifecycle

Our growth marketing services leverage data-driven insights to understand various stages of your customer's journey. Accordingly, we determine effective messaging tactics and utilize appropriate channels to connect, engage and convert your target audience.
Awareness
Establish brand visibility and audience engagement by measuring key metrics such as impressions, organic traffic, social media follower growth, brand mentions, SERP ranking, and referral traffic.
Engagement
Measure audience engagement using key metrics such as session duration, bounce rate, social media share of your content, email open and click-through rates, eBook downloads, etc.
Consideration
Gauge the level of interest among potential customers as they evaluate your offerings using metrics such as demo or webinar registrations, pricing page clicks, case study views, etc.
Conversion
Our growth marketing consultants uses metrics like lead-to-sales rate, cost per acquisition, and abandonment rate to Evaluate your campaign and website performance to boost revenue.
Retention
Build lasting relationships and enhance customer retention by analyzing critical growth indicators such as customer lifetime value (CLTV), customer churn rate, repeat purchase rate (RPR), and annual recurring revenue (ARR).
Advocacy
Transform your customers into brand advocates by tracking key metrics such as net promoter score (NPS), reviews and testimonials, referral rate, social media mentions, etc.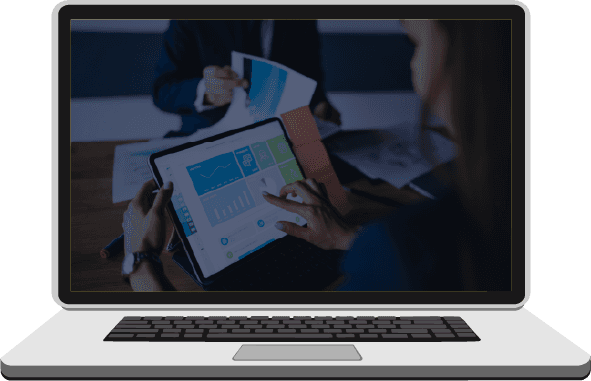 Ready

to achieve faster

business growth?
Book an obligation-free 45 mins consultation to explore growth opportunities with us.
Why

choose us
as your growth marketing agency?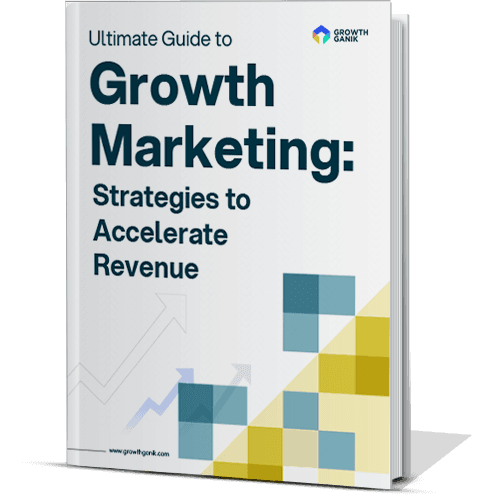 The Ultimate Guide
to Growth Marketing: Strategies to Accelerate Revenue
Learn the step-by-step process to develop an effective growth marketing strategy that drives revenue and propels your business towards success. Grab your copy now!
Get a Free
45-Minute

Consultation
Discover how Growth Ganik can fulfil all your digital marketing needs and deliver the desired results for your business.