Data-Driven
Content Marketing
We

Create World-class

Content that Converts

Most businesses consider content marketing the low-hanging fruit for promoting their products/services and generating leads. However, many companies struggle with their content marketing. They don't have a proper content strategy that outlines the most effective messaging tactics and relevant distribution channels to reach their target audience. Luckily, at Growth Ganik, we work differently. We are a strategy-first content marketing agency that helps create and promote data-driven targeted content for all stages of the customer life cycle. Our world-class content is designed to drive relevant traffic, accelerate conversion rate, and grow your sales revenue.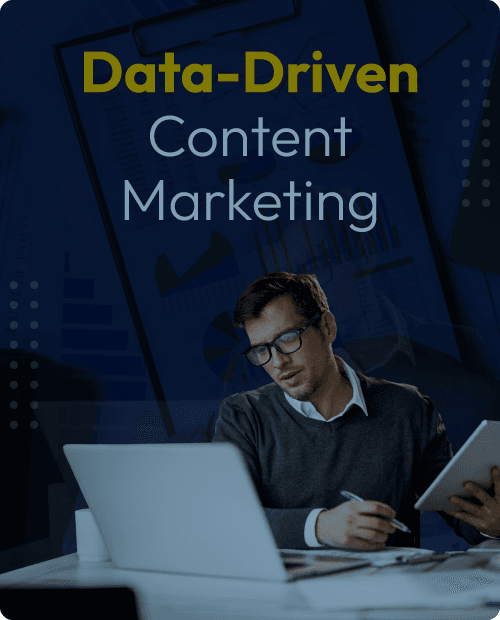 Our
Content Marketing Services
Blogs & Lead Magnets
We provide high-quality, SEO-compliant blogs that rank high on search engines and boost relevant traffic to your website. We also help develop lead magnets such as eBooks and whitepapers to create brand awareness, improve audience engagement, and generate quality leads for marketing.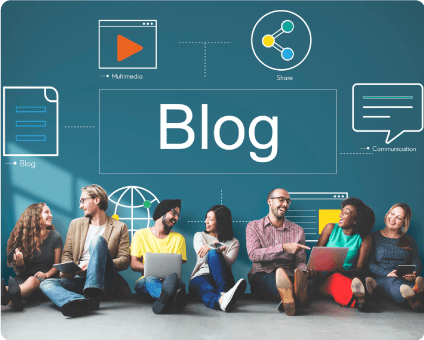 How

Does Our
Content Strategy Agency Work?
Set Content Marketing Goals
We help define your content marketing goals (e.g., increasing blog publishing cadence) that align with your overall marketing objectives (e.g., improving organic traffic).
Research & Identify Target Audience
Audit Current Content Marketing Efforts
Perform Competitor & Keyword Research
Determine the Types of Content
Develop & Promote Content
Monitor Content Strategy & Optimise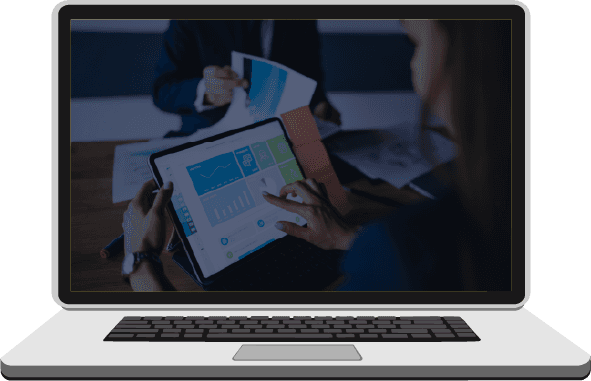 Need

a content strategy

that drives conversion?
Book a free 45-minute consultation to discuss your content marketing goals.
Why

Choose Growth Ganik
as your Content Marketing Agency?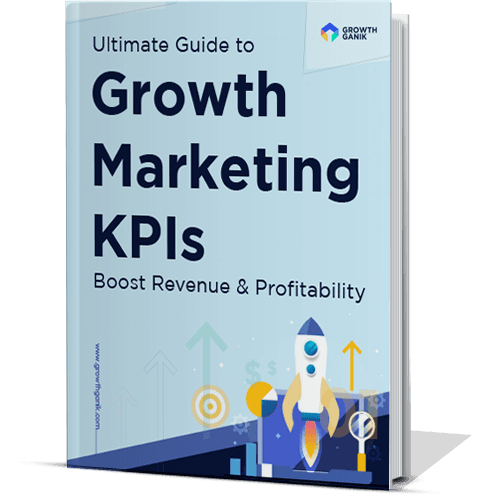 Ultimate Guide to
Growth Marketing KPIs-Boost Revenue & Profitability
Our comprehensive eBook offers details about growth marketing key performance indicators (KPIs) and their pivotal role in measuring the success of various campaigns throughout the customer lifecycle. Download now!
Get a Free
45-Minute

Consultation
Discover how Growth Ganik can fulfil all your digital marketing needs and deliver the desired results for your business.