Decoding Digital Success with
Marketing Analytics
Transform

Data into

Growth Opportunities with

Marketing Analytics Expertise

"2 out of 3 marketers believe that data-driven decisions are superior to intuitions and guesstimates" - Think with Google It's a no-brainer that marketing analytics directly impact business growth. It provides actionable insights into market trends, consumer behaviour, and campaign performance. Accordingly, businesses can optimise marketing strategies, identify opportunities, target the right audience, allocate resources effectively, and make informed decisions that increase customer acquisition and drive revenue. While most marketing teams have figured out how to collect massive amounts of data, they fail to understand and act on that data. It is especially challenging with organisations having a large volume of disorganised, disparate data, making it difficult to identify meaningful trends and patterns for strategic decision-making. At Growth Ganik, we use a strategy-first approach to analyse your data and derive actionable insights to identify the most effective growth channels to help you scale. We are a full-service digital agency with strong expertise in Marketing Analytics. Our experienced professionals will analyse your digital data and adjust your campaigns/strategies. So that your business can make faster and more accurate decisions to drive better results.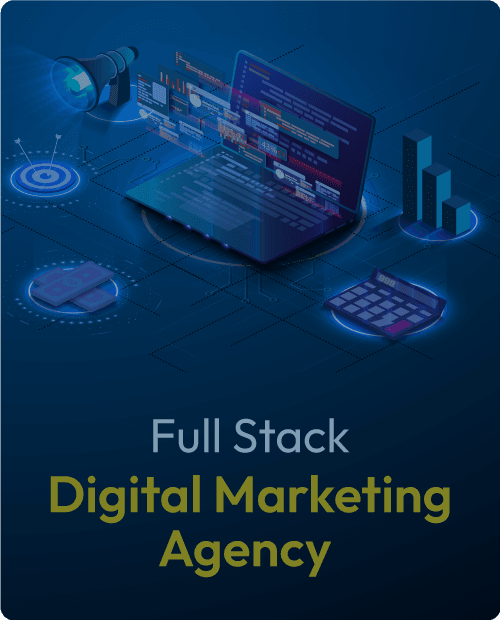 Why

do we need

digital analytics?
Avoid directionless and wasteful marketing efforts
Make informed decisions instead of guesswork
Get real-time insights into campaign performance
Identify new growth opportunities to scale faster
Improve conversion rates of web pages
Enable cost-effective marketing within the available budget
Our
Digital Marketing Analytics Services
A business uses multiple digital marketing channels to reach prospects and convert them into customers. For getting clarity into which marketing tactics and growth channels are working for you, it's important to have real-time data at your fingertips. This is where Growth Ganik can help you with digital marketing analytics services.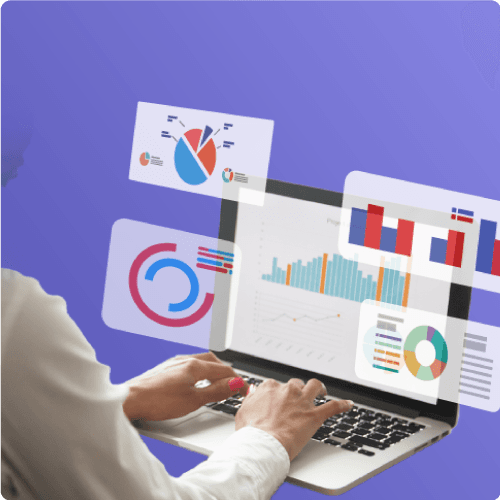 Performance Tracking
and Reporting
We generate comprehensive reports to measure the performance and ROI generated from various tactics and channels used by the business to reach potential customers. Accordingly, we unravel potential areas for improvement and optimise.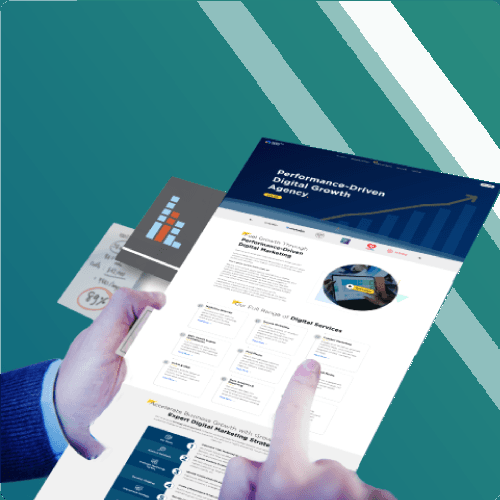 Landing Page
Analysis
We regularly monitor and analyse the effectiveness of your landing pages. Using data analytics, we evaluate critical performance metrics such as bounce rates, session duration, funnel leakages, conversion points etc.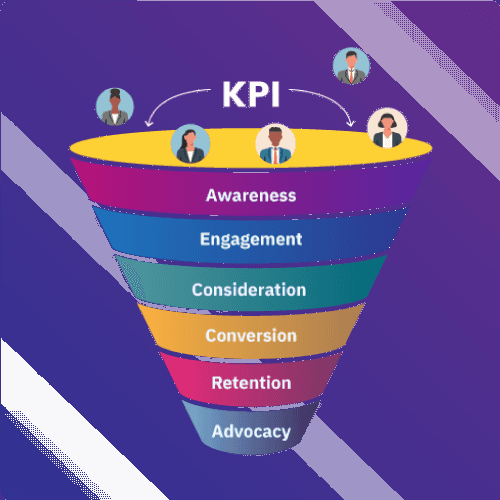 Customer Life
Cycle Tracking
Businesses looking to scale and grow faster must ensure that prospect-to-sales conversion progresses steadily. We track and enhance customer journeys using actionable data-driven insights to boost conversations at every stage of their lifecycle.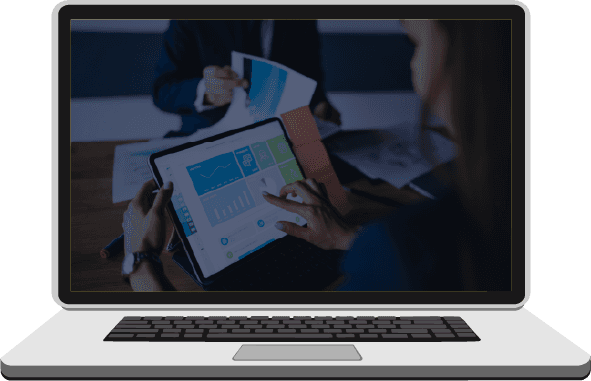 Ready

to achieve faster

business growth?
Book an obligation-free 45 mins consultation with our digital experts to help us understand your specific requirements.
Why

choose Us
as your content marketing agency?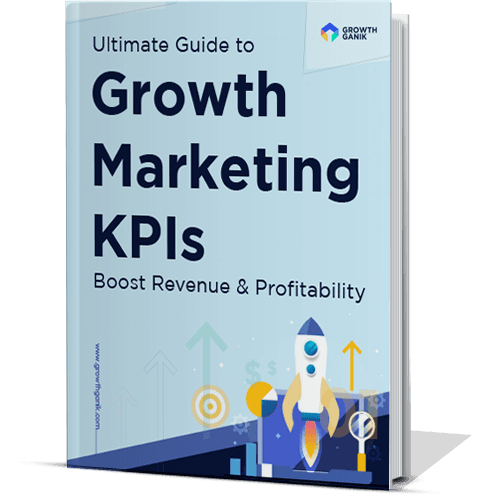 Ultimate Guide to
Growth Marketing KPIs Boost Revenue & Profitability
Our comprehensive eBook offers details about growth marketing key performance indicators (KPIs) and their pivotal role in measuring the success of various campaigns throughout the customer lifecycle. Download now!
Get a Free
45-Minute

Consultation
Discover how Growth Ganik can fulfil all your digital marketing needs and deliver the desired results for your business.