Strategy-Driven
Social Media Marketing
Connect

& Engage Your Targeted Audience
Are you struggling to increase followers on the company's social media profiles? Not getting desired engagement and interaction rates on your posts? Confused about which platforms to use to enhance your brand presence? If you are facing any or all these challenges, it's time to revisit your social media marketing tactics. To begin with, most companies do not start with a social media strategy that works for their specific line of service or product offerings. As a result, they adopt a directionless approach without analysing competitors or determining the most effective channels to connect and engage with their target audience, thus failing to establish brand visibility. Growth Ganik's strategy-driven approach can transform your social media presence for sustainable business growth. We are a full-service digital marketing agency offering various social media marketing services across popularly used platforms such as Instagram, Facebook, LinkedIn, Twitter, YouTube, etc. Growth Ganik's team of experienced professionals will develop an effective social media strategy to enhance your brand's visibility and drive conversions. We create engaging social media posts and powerful campaigns to connect, engage and convert your target audience.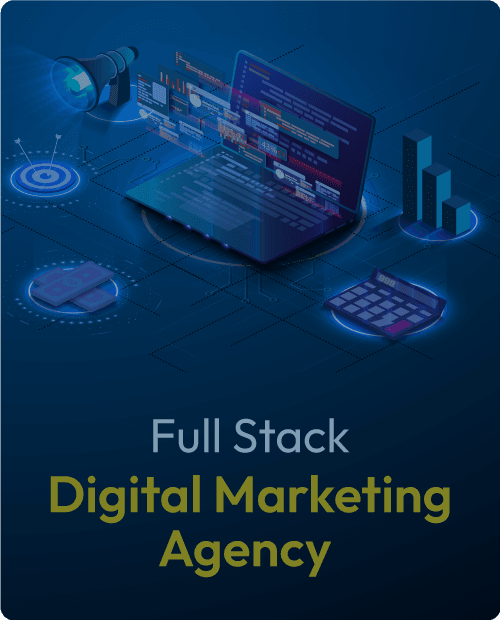 Our
Social Media Marketing Services
Social Media Strategy
Growth Ganik professionals will work closely to create a comprehensive social media strategy that aligns with your business goals. From conducting competitor analysis to defining target audiences and identifying relevant platforms to crafting content calendars, we create a roadmap to help you gain a competitive edge in the ever-evolving social media landscape.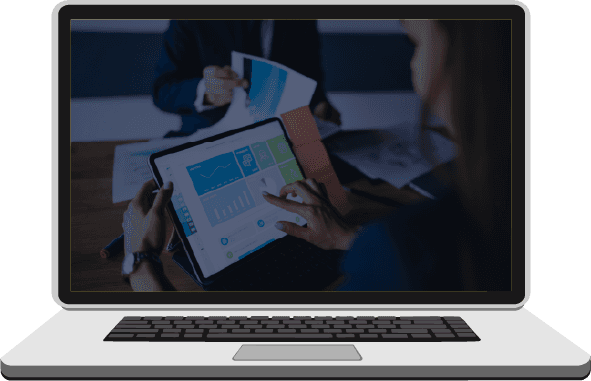 Ready

to create your

Social Media Strategy?
Book an obligation-free 45 mins consultation with our digital experts to help us understand your specific requirements.
Why

Choose Growth Ganik for
Social Media Marketing?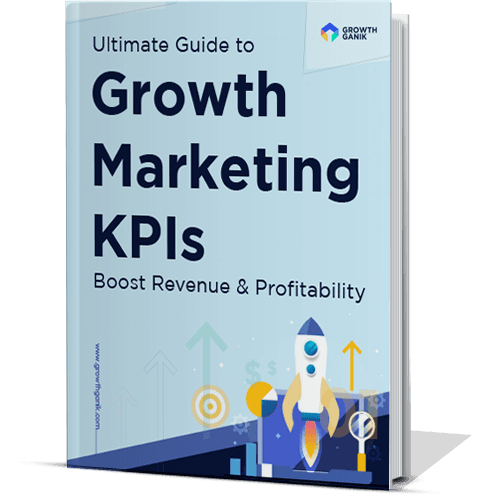 Ultimate Guide to
Growth Marketing KPIs Boost Revenue & Profitability
Our comprehensive eBook offers details about growth marketing key performance indicators (KPIs) and their pivotal role in measuring the success of various campaigns throughout the customer lifecycle. Download now!
Get a Free
45-Minute

Consultation
Discover how Growth Ganik can fulfil all your digital marketing needs and deliver the desired results for your business.