Harness the Power of SEO
to Accelerate Business Growth
SEO

for Success:

Connect, Convert, and Grow

Are you struggling to rank your website on relevant search engines or unable to drive quality traffic to your landing pages? If it's a resounding YES, then it's time to revisit your Search Engine Optimisation (SEO) efforts! Most SEO agencies focus on directionless SEO tactics for quick wins. Unfortunately, these band-aid fixes fail to achieve sustainable business growth. Instead, having an SEO Strategy at the outset ensures thorough competitor and keyword research, setting and prioritising long/short-term goals, outlining the relevant SEO tactics, and continuous monitoring & optimisation. That's where Growth Ganik steps in. We are a full-stack SEO marketing agency specialising in SEO and digital strategy services. By implementing our targeted SEO strategy and best practices, your website can lead SERP rankings, drive relevant traffic, and generate qualified leads for both Marketing (MQL) & Sales (SQL).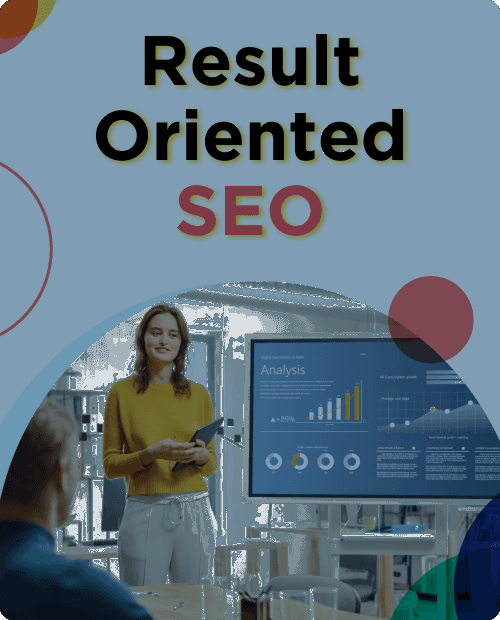 Our

SEO Marketing Services
How

does Growth Ganik's
SEO Strategy work?
Audit Current SEO
First, we audit your on-page, off-page, and technical SEO to analyze the website's current performance and find areas for improvement.
Research Competitor's SEO
Set Relevant SEO Key Metrics
Develop SEO Content
Implement On-page SEO
Implement Off-Page SEO
Monitor & Optimise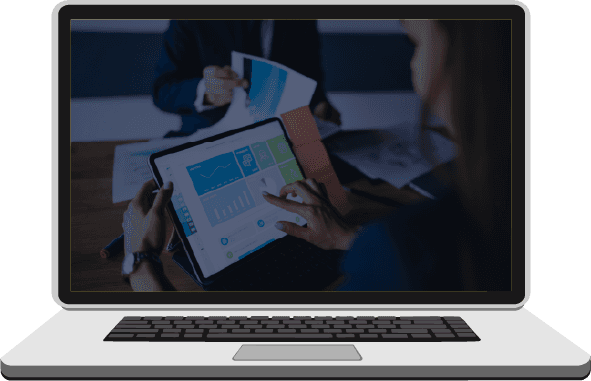 Ready

to create your

SEO Strategy?
Book an obligation-free 45 mins consultation with our digital experts to help us understand your specific requirements.
Why

choose Us
as your digital strategy agency?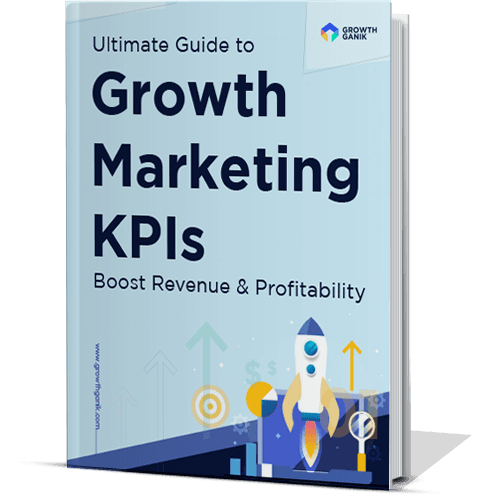 Ultimate Guide to
Growth Marketing KPIs Boost Revenue & Profitability
Our comprehensive eBook offers details about growth marketing key performance indicators (KPIs) and their pivotal role in measuring the success of various campaigns throughout the customer lifecycle. Download now!
Get a Free
45-Minute

Consultation
Discover how Growth Ganik can fulfil all your digital marketing needs and deliver the desired results for your business.