Elevate your brand with Expert
Web design & Development
Build

an Outstanding Website that Delivers Results
An effective website is crucial for business branding. Therefore, every business requires visually appealing, user-friendly websites that provide a seamless user experience for visitors. A well-designed website establishes credibility, drives conversions, and contributes to business growth in the digital era. Growth Ganik's Innovative Web Design & Development services help you achieve that and more. We are a full-service digital agency specialising in web design and development services. Our expert team combines creativity and technical expertise to create visually enticing and functional websites, ensuring your online presence aligns with your brand identity. With a strong focus on user engagement, we deliver websites that leave a lasting impression and drive tangible results.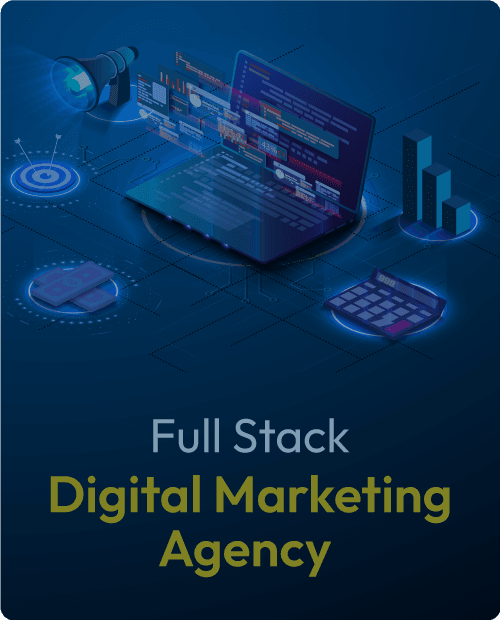 Why

good website is crucial for high-

performance digital marketing?
Create an excellent first-user

impression

Convert a user into a customer

Build a professional image of

your business

Create better product and service

visibility

Establish brand credibility

& reputation

Attract a large number of organic

visitors
Our

Website Design & Development Services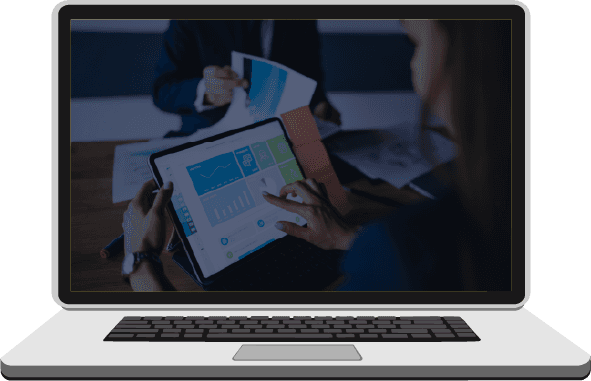 Ready

to achieve faster

business growth?
Book an obligation-free 45 mins consultation with our digital experts to help us understand your specific requirements.
Why

choose Growth Ganik for
Web Design & Development?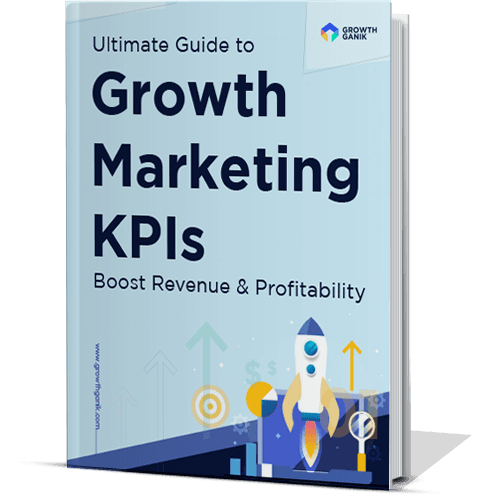 Ultimate Guide to
Growth Marketing KPIs Boost Revenue & Profitability
Our comprehensive eBook offers details about growth marketing key performance indicators (KPIs) and their pivotal role in measuring the success of various campaigns throughout the customer lifecycle. Download now!
Get a Free
45-Minute

Consultation
Discover how Growth Ganik can fulfil all your digital marketing needs and deliver the desired results for your business.